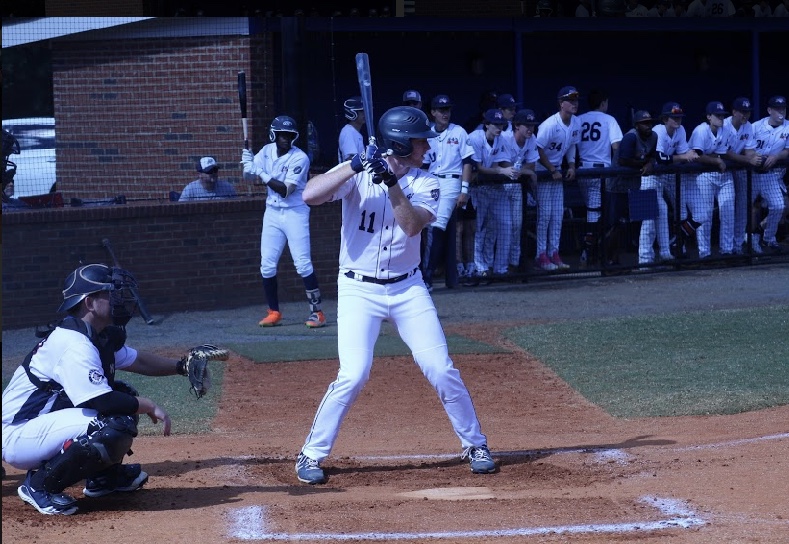 Cole Turner 6′ 1″ 195 lbs 3B/1B/RHP Bats R Throws R, Perfect Game Ranked 6th 3B State of GA. 3 Year Varsity, 3.89 GPA 26 ACT, IB Biology & IB World History, Class of 2021, Decatur HS Decatur, GA. 2020 6-4-3 DP Cougars 16u: 114 AB, .316 BA, 32 R, 36 H, 34 RBI, 8 2B, 3 HR, 17 SB.
Congratulations Cole, on your recent signing with the University of Alabama at Huntsville. Keep working hard and stay in touch.

Cole Turner is a corner infielder with a high baseball IQ and solid leadership skills. He has a plus arm (recently gunned at 89 mph) and does extremely well working the bag at first and third. He has quick feet for a big kid and an average to above-average range. He has been a Varsity player since Sophomore year and played in every game his Junior Year. In the Perfect Game Southeast High School Showdown versus the 3x National Champs, Cole struck out 6 batters in the 2 innings he pitched. Cole also put up 1 hit and scored 1 run versus the nationally ranked Smith Station in a win for the Decatur Bulldogs.
Coaches Comments:
643 DP Cougars Ryan Sterling –
Cole Turner hit in the 3-hole for the Cougars. In his 114 AB, he hit .316, scored 32 Runs, had 36 hits with 8 Doubles and 3 Home Runs, 34 RBIs with 16 walks and 17 stolen bases. Cole was a clutch hitter for the Cougars this summer. He also pitched 25 innings this summer; allowing 21 hits, 12 walks, 27 strikeouts, and allowed only 3 runs. He is ranked by Perfect Game as the 500th player nationally in the Class of 2021 and the #6 Ranked third baseman in the highly baseball-competitive State of Georgia.
Cole is also an accomplished student. He attends Decatur High School and is in the IB Career Program. He takes four IB classes, the equivalent of college-level courses. Two of these are Higher Level IB Biology and IB World History, while the other two are Standard Level IB Literature and IB Analysis (Math). Cole also studies Furniture and Cabinet Making, where he makes various wood products from birdcages awls to nightstands.

Summer 2020 Highlight Video AB's Def 3B/1B Pitching
If you are unable to view the video below click here


643 Pitching Bull Pen Click here
Personal Statistics
Height 6′ 1″ Weight 195 lbs
Bats R Throws R
Positions 3B/1B/RHP
Decatur HS Decatur, GA.

Academics:
3.89 GPA 26 ACT
IB Biology HL,IB World History HL
IB Lang/Lit SL, IB Analysis SL
AP US History

Baseball Honors
3 Year Varsity Player
Perfect Game All Tournament Team
Ranked 500th Nationally for 3B
Ranked 6th State of GA for 3B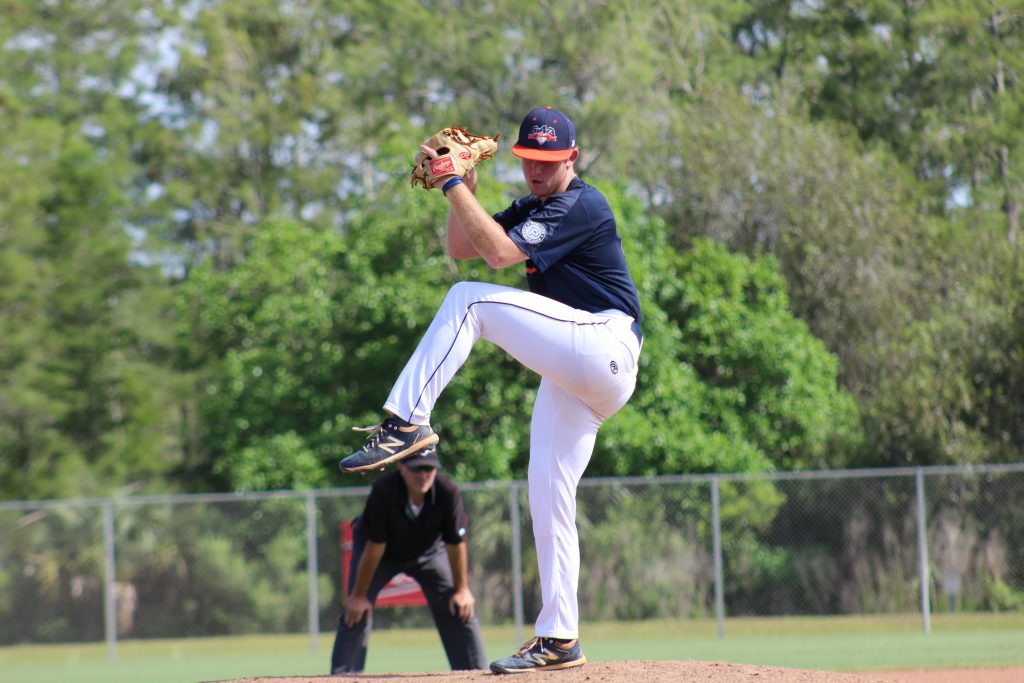 Contact Information

Prospect
Cole Turner 678-367-1505
Email: jct509@gmail.com
Parents
Tim Turner 919-624-7774
Email: tpturner9@gmail.com
Jo Ann Lata 919-271-0106
Email: joann.lata@gmail.com
Travel Coach:
643 Founder/President
Danny Pralgo, 404-513-6350
E-mail: danny.pralgo@643dpathletics.com
Decatur HS Head Coach:
Robby Gilbert
Cell: 770-757-6493
Email: rgilbert@csdecatur.net
Hitting Coach:
James Phillips 404-788-3885