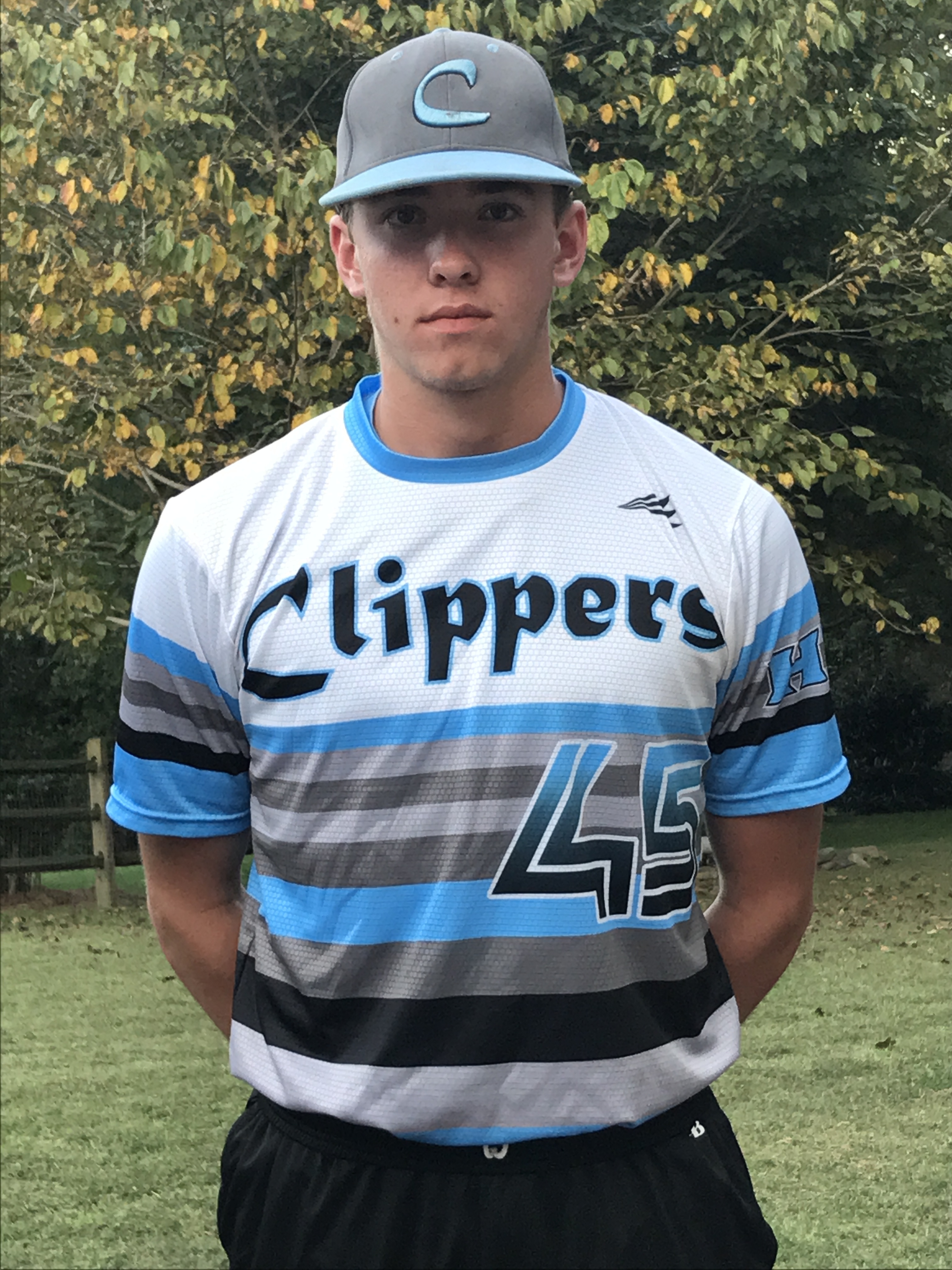 James Johnson, 6′ 2″ 180 lbs RHP/3B South Mecklenburg HS Charlotte, NC Class of 2019, 2 Year Varsity player, Summer Travel Baseball HQ4 Charlotte Clippers, 3.1 GPA Honors Classes, Presidential Volunteer Award 2016-2017.
James Johnson, a dedicated player with a non stop work ethic, was designated a Top Prospect at the 2016 Perfect Game Freshman Classic; also an All Tournament Team Selection at the same event. In addition to being a Top Prospect his freshman year, he is a 2017 – 3 x Perfect Game All Tournament Team Member; 2017 Memorial Day Tournament at Lake Point Emerson, GA.  stats: .444 BA, .545 OBP and .990 OPS.
James Johnson hits regularly in the number 3 hole, has great discipline, a strong work ethic and is fundamentally sound in all facets of the game. He is patient at the plate with a fluid swing; bat speed 90 mph + exit velo.
On defense, he is very comfortable at 3rd base with a strong arm. James possesses a very high baseball IQ, has a natural sense about the game and loves being on the field in any capacity. He is highly regarded by his teammates and coaches; competes to win – every at-bat, every inning, of every game.
Coaches Comments:
Head Coach Webster Beal HQ4 Charlotte Clippers
704.507.7101 E-mail: websterbeal28@gmail.com
2017 Game Footage Video AB's Def 3B & Pitching
If you are unable to view the video below click here

Personal Statistics
Height 6′ 2″ Weight 180 lbs
Bats R Throws R
Primary Position RHP
Secondary 3B, 1B
Academics
GPA 3.1 Honors Classes
Honors Achievements Activities
2 Year Varsity Team Member
Perfect Game Freshman Classic 2016-
Top Prospect – All Tournament Team
Perfect Game Sophomore Classic 2017
Perfect Game PGBA Qualifier –
High Point University 2017
All Tournament Team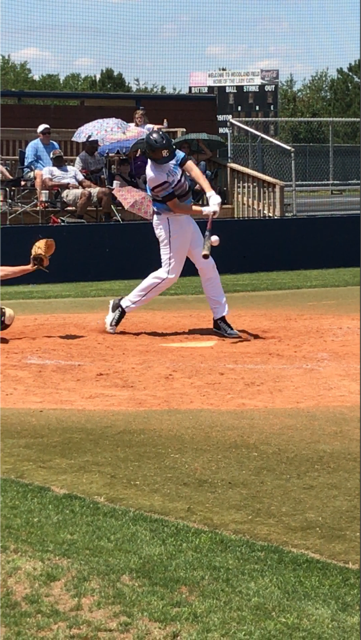 16U WNBA Memorial Day –
LakePoint Qualifer 2017
All Tournament Team – Hitting
Volunteer Activities
Volunteer HQ4 Baseball facility
Member Fellowship of Christian Athletes
Presidential Volunteer Award 2016-2017
Contact Information                               
Prospect
James Johnson: 704.654.5238
j.johnson452345@gmail.com
Parents
Don & Alecia Johnson
Don 704.641.1990
djohnson@specializedinvestments.com
Alecia 704.641.9910
aleciaajohnson@aol.com
South Mecklenburg HS
8900 Park Rd
Charlotte, NC 28210
South Mecklenburg HS Varsity Baseball
Head Coach Brian Hoop 559.359.7967
brianj.hoop@cms.k12.nc.us
Travel Baseball HQ4 Charlotte Clippers
Coach Webster Beal 704.507.7101
websterbeal28@gmail.com
Hitting Coach
Chet Greeson
rcgreeson5@gmail.com